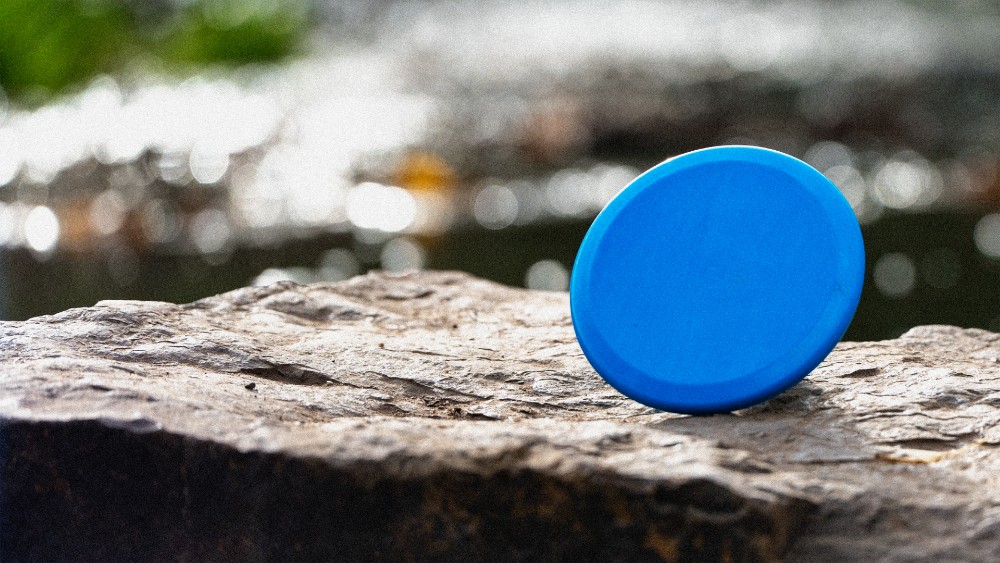 In everything we do here at Trash Panda, our mission is to grow the sport sustainably. From our product itself to our packaging materials—we make decisions with the planet as our very first consideration.
100% Recycled plastic
Every mini and disc that we produce is made with 100% recycled plastic.
Our plastic is sourced through a partnership with a Denver-based recycler and is engraved on the bottom of each disc so that it's easy to recycle as well.
As of June 2023, Trash Panda has recycled over 10,000 lbs of plastic waste... and we're just getting started 😎
Sustainable shipping
All of our packaging materials are sustainable and sourced in the Denver-area as well.
From the boxes themselves and the paper tape they're secured with down to the organic algea ink used to print on each box — every package you recieve from us is carefully sourced with the planet in mind.
Plus, we cover the cost of offsetting every single package shipped!
10,000+ Used Discs
have found a new home during our annual Holiday Used Disc Swap 🎁
The idea is simple: give a disc and get a disc. Every year since our inception we've been doing it and to date over 5,000 people have participated in 26 different countries.
Stay tuned for the 2023 Holiday Used Disc Swap by following us on Instagram!
International Course Cleanup Weekend
We partnered with UDisc for the first ever International Course Cleanup Weekend in April of 2023 with support from FlighTowel and WhaleSacs!
In addition to countless disc golfers bringing a bag of trash with them for their weekend round, there were 163 official cleanup events hosted in 12 different countries!