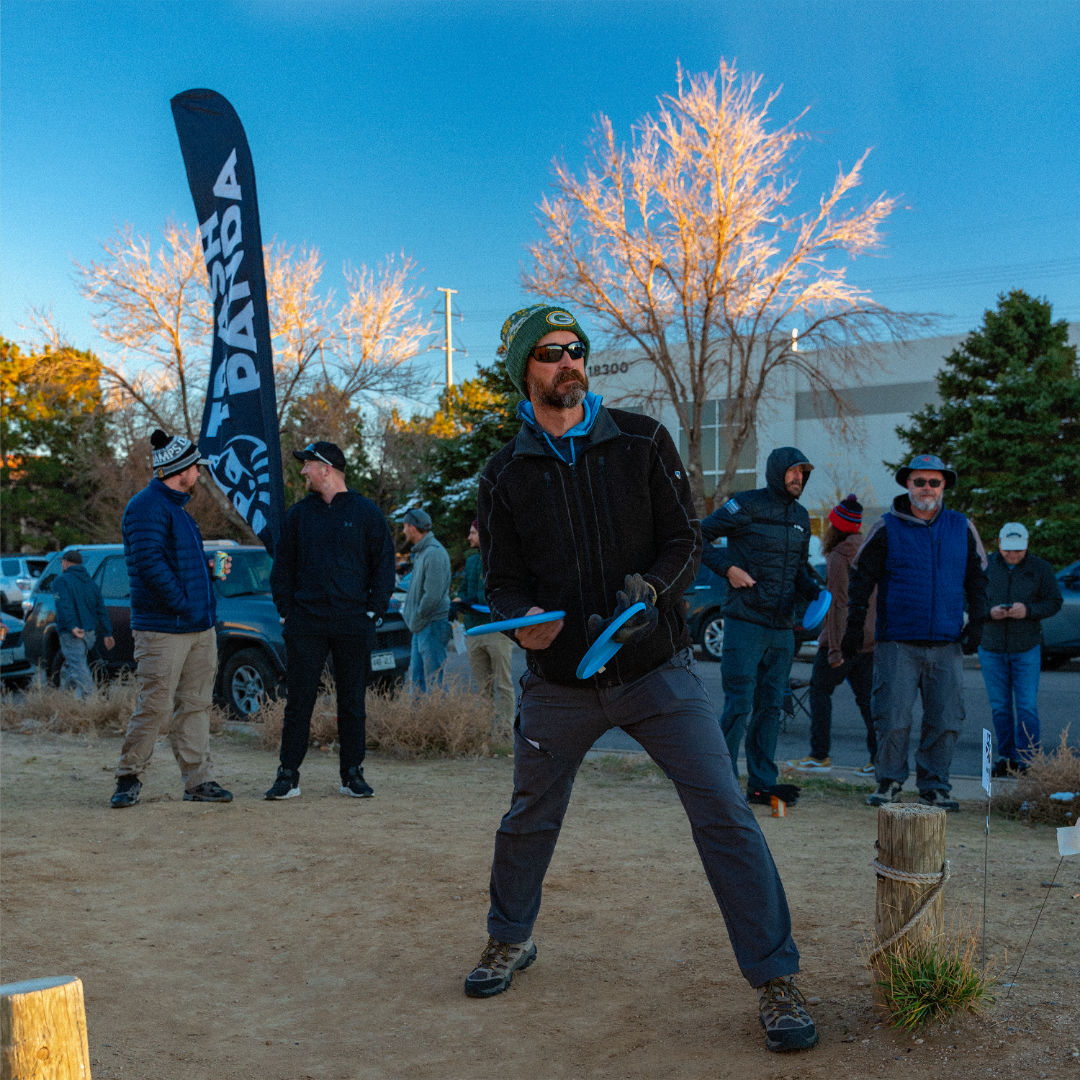 100% recycled discs and minis for your tournament
Interested in player packs?
Player packs with Trash Panda discs and minis go above and beyond.
We exist to grow the sport of disc golf sustainably in everything we do, so partnering with us means joining in those efforts and inspiring others to do the same!
The result? Players go home with a great product made of 100% recycled plastic and we make disc golf that much better for the planet.