WE STARTED TRASH PANDA BECAUSE WE BELIEVE THERE'S A BETTER WAY
As disc golfers, we love the outdoors.
And we believe it's possible to make discs that put both us and our planet in a position to succeed.
So on day one, we set out to grow the sport sustainably.
And somewhere along the way, we met you.
Yes, you!
You gave a damn.
You believed in a better tomorrow.
You made our dream possible.
So we dedicated our first disc to you. The ones who supported from the start – our Inner Core.
And together, we changed the game forever.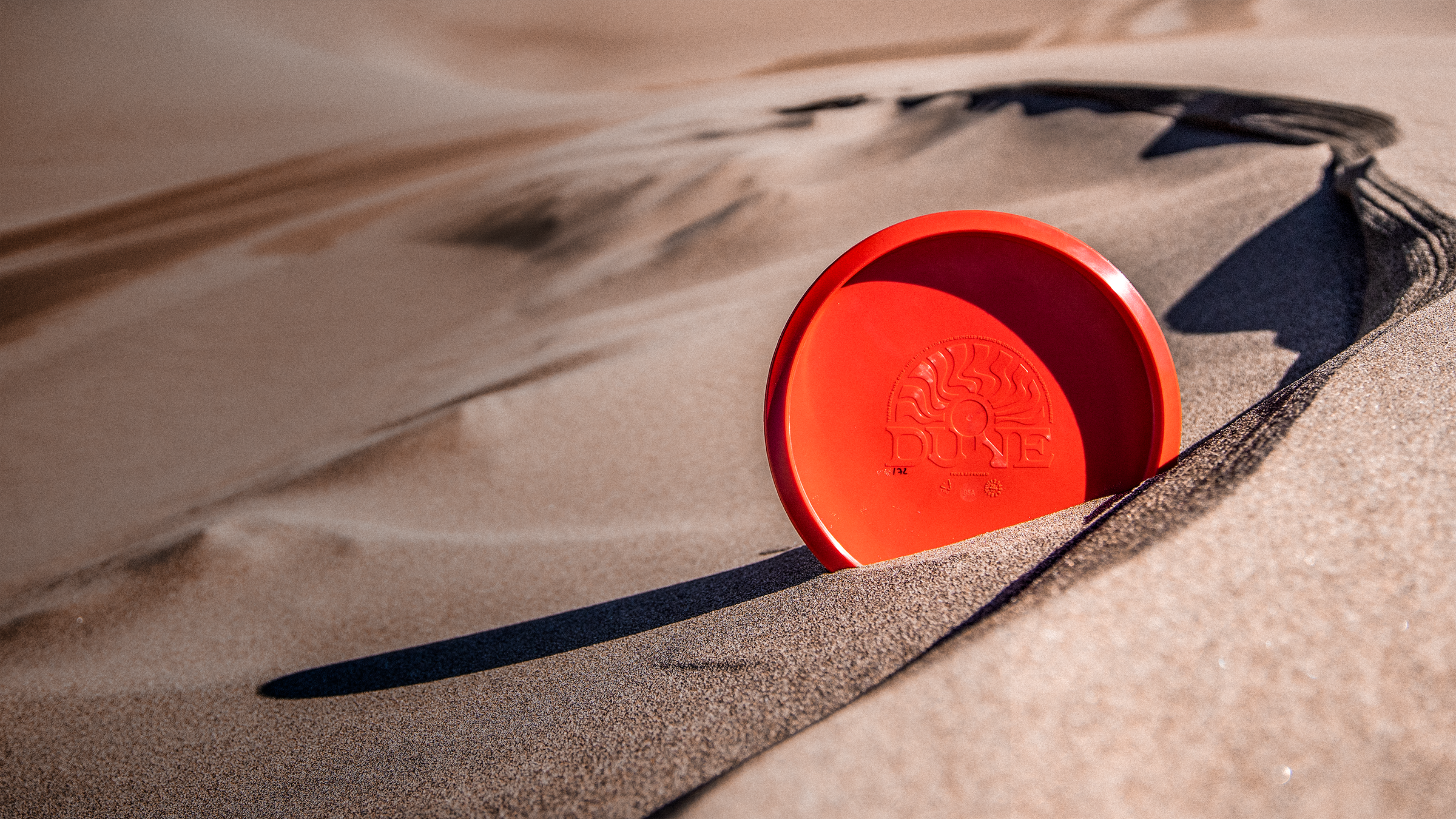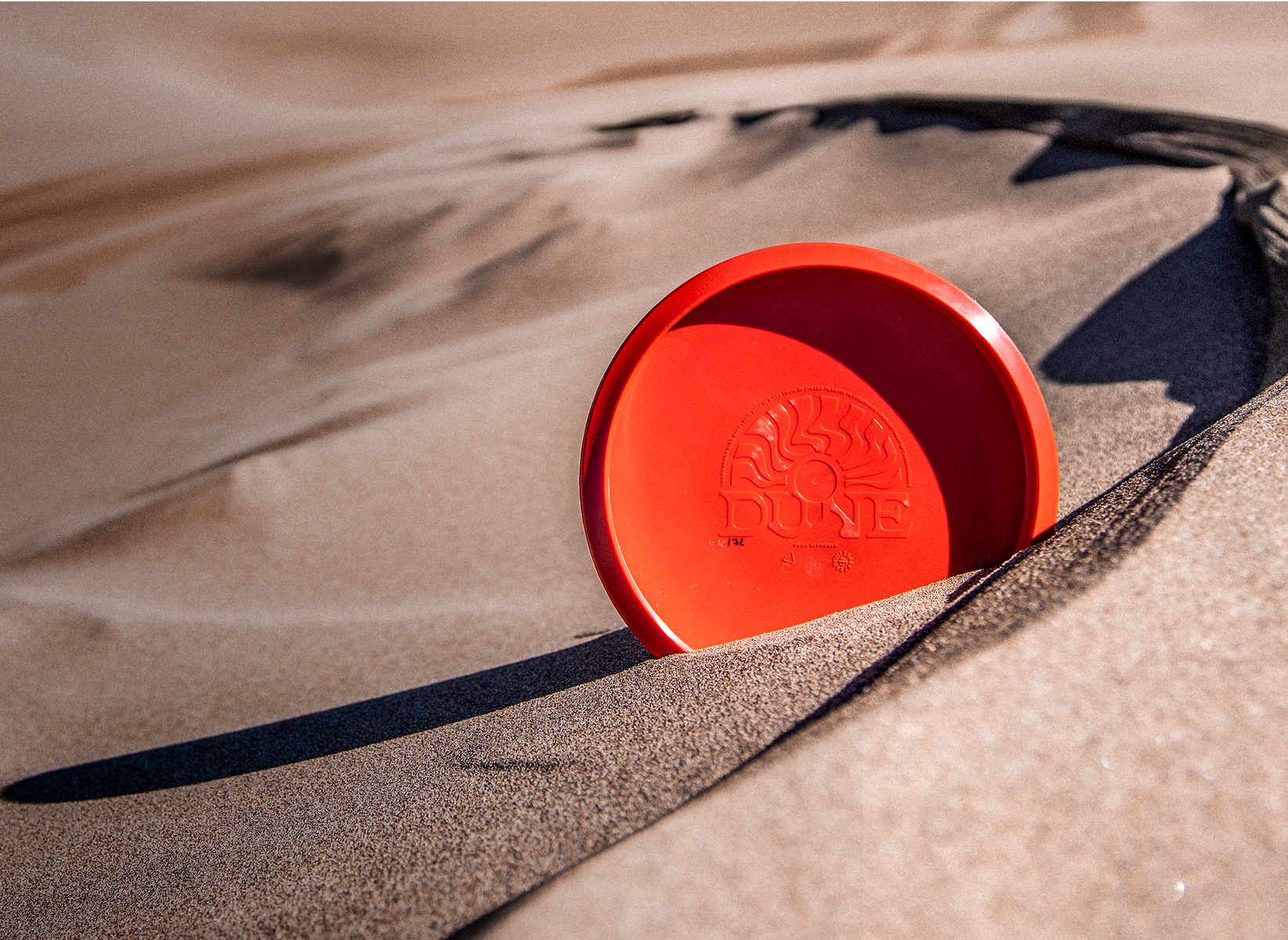 the dune goes live on monday