Your support allows us to do some pretty cool things.
From the big ones, like diverting thousands of lbs of plastic from landfills by turning it into discs, to the smaller ones — like offsetting our carbon emissions, we believe that every environmentally conscious decision is an important one.
Without our community none of this would be possible..
..so we have you to thank for the following:
Lbs of plastic diverted from landfills:
Trash Panda Minis donated to kids through Uplay's Community Connect Events:
Discs that have found a new home during our annual Holiday Used Disc Swap:
1% for the planet
1% of all of our revenue goes towards fighting the earth's most pressing issues. Find out more here.
Carbon neutral shipping
We know that shipping has a negative impact on our planet. To minimize our impact, we offset all emissions from shipping through Shopify Planet, and TradeWater.
Sustainable packaging
All of our boxes are made from 100% recycled cardboard, and printed with algae ink. Plus, they're made right down the road from our warehouse!
international course cleanup weekend
We partnered with UDisc for the first ever International Course Cleanup Weekend in April of 2023 with support from FlighTowel and WhaleSacs!
In addition to countless disc golfers bringing a bag of trash with them for their weekend round, there were 163 official cleanup events hosted in 12 different countries!
some of the cleanup locations included 👇
disc golf pro tour water stations
The Disc Golf Pro Tour is still relatively young, and has the opportunity to have a positive impact on every state, city, and course it visits.
To help accomplish this, we provide water refill jugs at every Elite Series event.
This helps reduce the amount of single-use bottles on the course 💧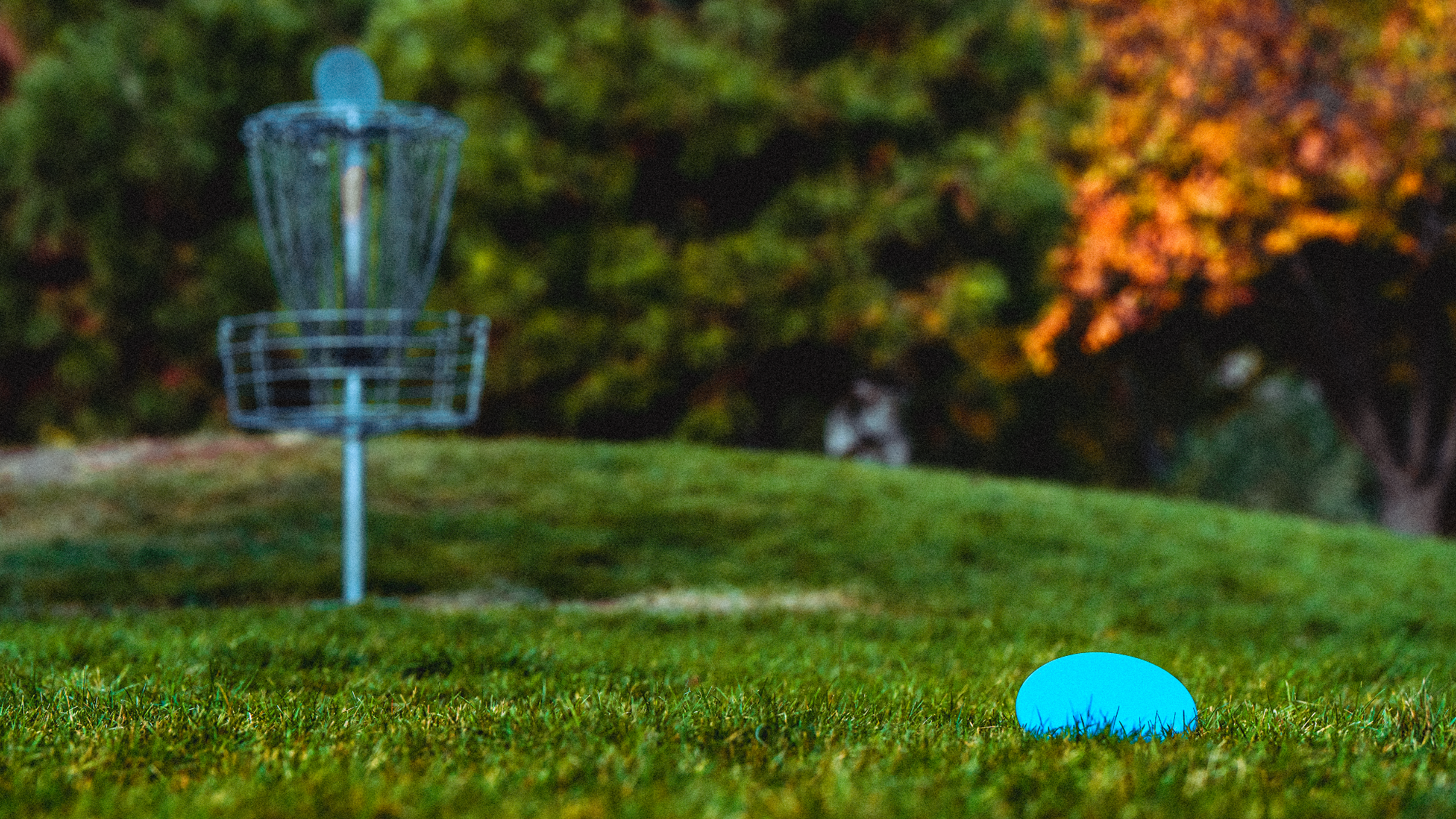 and this is just the beginning..